Join Us for fun, fellowship & dolls!
1996 Club Doll Margaret Winson
MADC Members,
It is with great sadness that we inform you of the passing of our club founder, Margaret Winson.
Margaret's love for Madame Alexander dolls started our beloved club. She loved hearing about all of the club happenings, even after she was not able to join us at events.
Please keep her family in your prayers.
2024 MADC Premiere
2024 MADC Convention
Summerville, SC
June 19-22, 2024
Convention Registration Follow the link to register online or download the registration form.
Convention Registration Online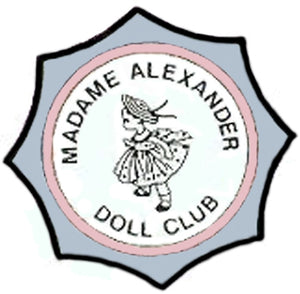 Dolls, Friends, Events, The Review
It's Time to Renew Your Membership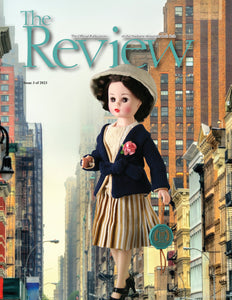 2023 Review Issue 3
Review Editor: Carol Dowdy
Cover: Barbara Lamb
Review Issue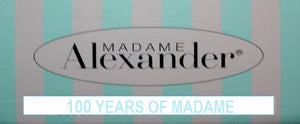 100 Years of Madame
MADC 2023 Convention
Congratulations to Chairman Sue Via & her team for a great convention.
Congratulations to our Award Winners:
The Service Award
Annie Bergin
The Hart Award
Marissa Meeks & Pam Blalock
Who's Who Winners
Cindi Cericola
Vicky Dann
Dorothy King
Sue Magana
Pat Moran
Images on our Pages
Images of the dolls on our pages are from the collections of Barbara Lamb, Laura Colpus, Pat Burns, Bruce de Armond, Lorelei Draper and Carol Dowdy.
All images are subject for copyright and are not for publication or use by individuals.
Madame Alexander Doll Club
The Purpose of the Madame Alexander Doll Club is to study, research, discuss and write about Madame Alexander Dolls, to collect and preserve Madame Alexander dolls and to conduct any and all activities that will promote collection of Madame Alexander dolls and related items.
Madame Alexander Doll Club
P.O. Box 57368
Pleasant Hill, IA 50317
1-877-691-6864